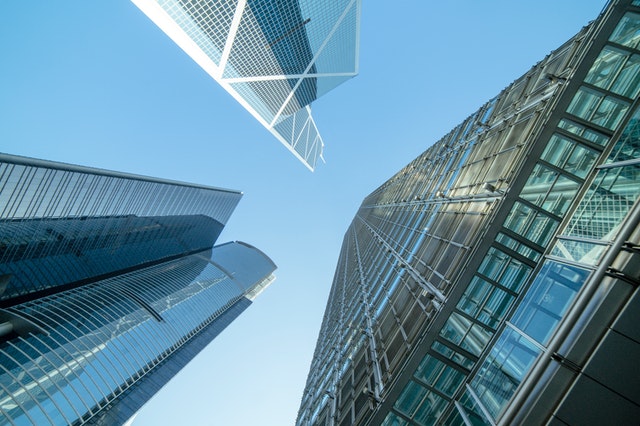 Unfortunately for landlords, many online rent payment services do not allow the owners of commercial property to use their service. Often, landlords discover this only in the fine print. Fortunately however, services like ClearNow (www.ClearNow.com) permit their customers to process rents automatically for a commercial property.
Many Online Rent Payment Services Only Support Residential Property
The number of residential properties outnumber the number of commercial properties. For this reason, most online rent payment services focus only on residential customers. For example:
Find an Online Rent Payment Service for Commercial Properties
Do not despair! As a matter of fact, there are online rent payment services for landlords with commercial properties. One of them, ClearNow, allows commercial rents as long as they are lower than $10,000/mo. While ClearNow requires a business owner to sign up in their own personal name, they can submit bank account information for their business. Online rent payment is a win win for landlords and their commercial tenants.