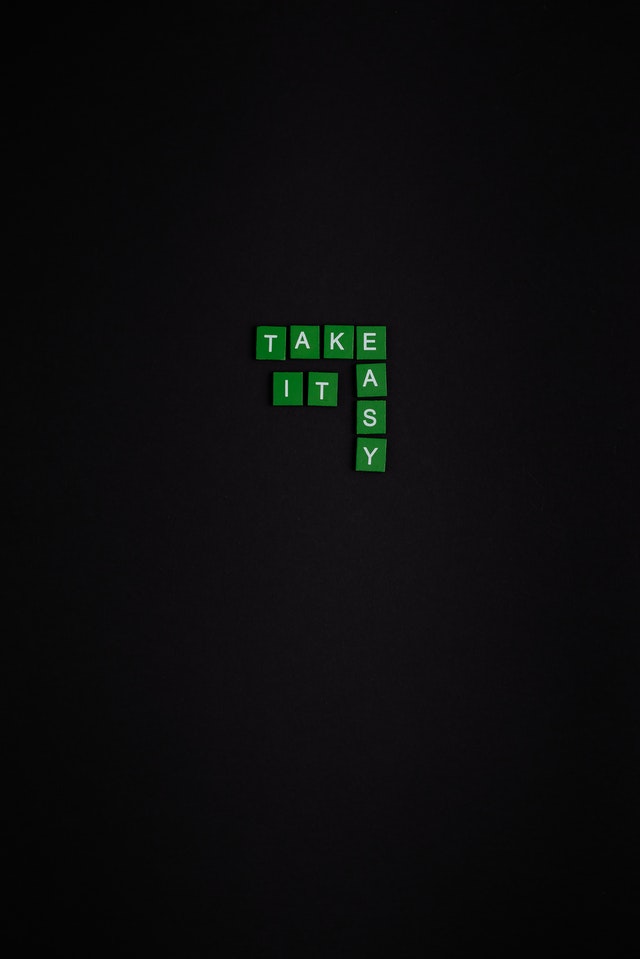 The best tools are easy to setup. Online rent payment saves time for everyone – landlord and tenants alike. At ClearNow, we strive to make online rent payment a piece of cake for landlords and tenants to setup.
Tenant Participation is Key
With ClearNow's service, we make it easy for you to enroll your tenants in online rent payment. The process is straightforward:
In ClearNow, you simply go to the 'Add Tenants' screen and enter a tenant's name, email address, and property address.
You then click 'Send Email' and our system sends clear email instructions for the tenant to enroll.
When the tenant receives the enrollment email, they will enter their information in a secure online form, esign the form, and then upload a picture of their bank documentation (e.g. a picture of their bank statement, check, or direct deposit form). Tenants can do this all on their smartphone. No printer is required!
We Automatically Send Email Reminders So Online Rent Payment is Easy to Setup
We've learned over the years that people often need a few reminders to do things. So, with ClearNow, three days and six days after you send enrollment emails to your tenants, if they have not enrolled, our system automatically sends them reminders to enroll. That is one less thing for you to do!
Again, the best online rent payment service is the one that makes it truly easy for landlords and tenants to get setup.