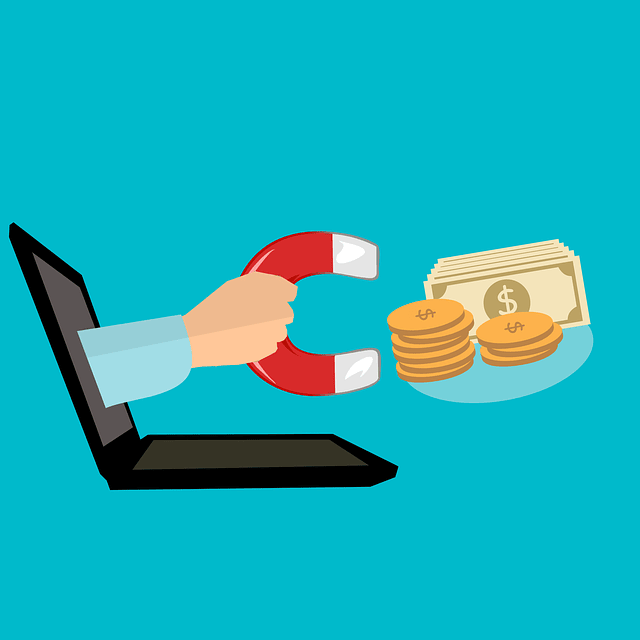 Paying rent can be a hassle, especially if you have to remember to write a check or make a trip to the bank every month. However, with ACH rent payment, you can simplify the process and save time benefitting you and your landlord.
ACH stands for Automated Clearing House, a network that facilitates electronic transactions between bank accounts. The ACH payment network drives direct deposits and payments for US bank and credit union accounts. By using ACH rent payments, you can authorize your landlord or a third party like an online rent payment service to withdraw rent directly from your bank account on a regular basis. Here are some of its benefits:
Convenience of ACH Rent Payment
When you pay rent by ACH, you no longer have to worry about forgetting to pay your rent on time. The payment is automatically withdrawn from your account on the date you specify, so you can focus on other things. You just have to remember to have sufficient funds in your bank account for the rent payment.
Security & Accuracy
ACH rent payments are more secure than checks because there is no physical document that can be lost or stolen. Additionally, they are protected by federal regulations, and your bank will notify you of any unauthorized withdrawals. As long as you have sufficient funds in your bank account, your rent will be paid accurately and on time. There is no need to worry about errors or delays caused by mailing a check or waiting for it to clear.
Value
ACH rent payments are typically less expensive than other payment methods, such as money orders or cashier's checks. This can save you money in the long run.
The easiest way to use ACH rent payment is with an online rent payment service. For example, ClearNow will help you and your landlord get set up so you can pay your landlord rent by ACH. Each of you need to complete an authorization form and submit it with your bank documentation. The process to get set up is fast and easy.
In conclusion, ACH rent payment offers many benefits to both landlords and tenants. They are convenient, secure, and cost-effective. If you are tired of the hassle of writing checks or making trips to the bank, consider switching to to make life easier.