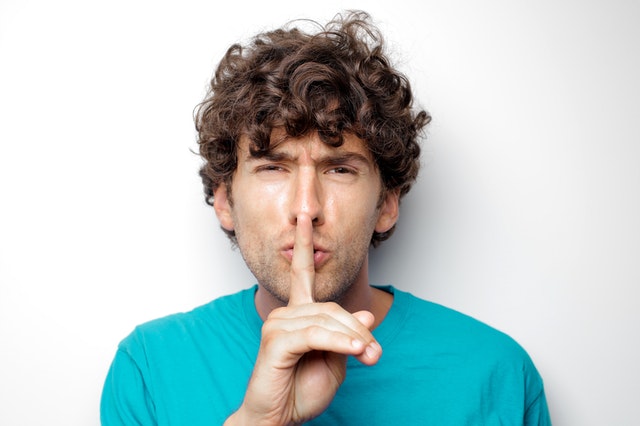 Having your tenants pay rent via their bank bill payment system seems high tech. Unfortunately, the dirty secret of bank bill pay for rent payment is that it is the opposite of the high tech wonder it seems. Unless you are a large corporation, bank bill payment typically just creates a paper check that is mailed to you. As a result, landlords who collect rent via bank bill pay encounter some distinctly low tech issues.
The Check is Still in The Mail
When your tenants wrote checks to you, did it ever get 'lost in the mail'? Mail delays and undelivered mail can still exist if your tenants use their bank's bill payment service. For anyone except large corporations, the bill payment service simply prints out and mails checks at a central facility based on your tenant's online bill payment instructions.
Given this process, you still need to be around to collect, sign, and deposit your check. Further, if checks are mailed to you, you can not deposit the check if you are on vacation or out of town and the check is sitting in your mailbox.
Recordkeeping and Credit Reporting are Missing
When a tenant sends you a rent payment via their bank bill pay, you have to record the payment. Additionally, the tenant does not have the ability to build their credit history by paying rent via bank bill pay.
In contrast, there is another popular method for rent collection – "online rent payment". Unlike bank bill pay, online rent payment does not involve paper checks – just real electronic transfers. There are no paper checks to get lost in the mail or sit in a mailbox waiting to be deposited. Further, with a popular online rent payment service like ClearNow (sign up at www.ClearNow.com), you have great recordkeeping and reporting and your tenants can build credit history when they pay you rent on time.