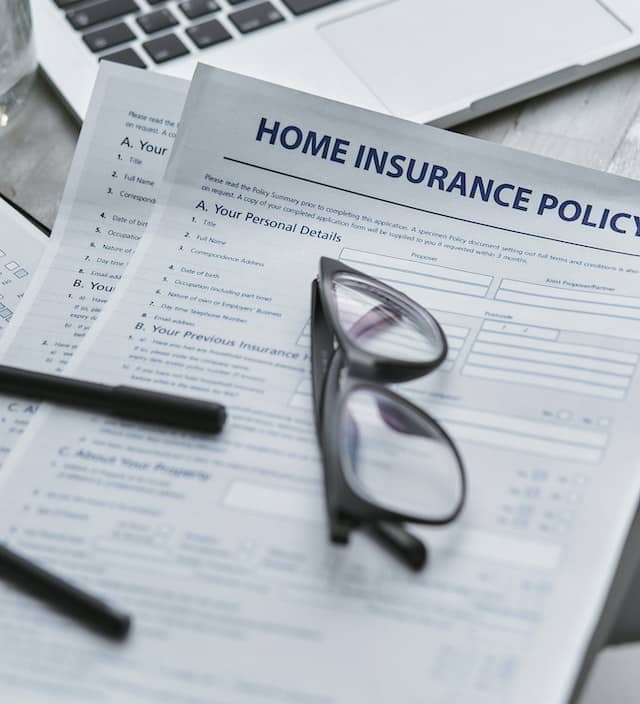 ClearNow has launched Renters Insurance Wizard (https://RentersInsuranceWizard.com) to help landlords protect their rental property. We designed this tool for landlords. This tool helps tenants to buy renters insurance. Landlords will know when tenants purchase this type of insurance and of any policy changes like cancellations.
Renters insurance is an inexpensive insurance product that can protect both tenants and landlords. It is the tenant who purchases the policy, and it can cost as little as $12/month. The premium paid depends on various factors, including but not limited to, rental property location, type of property construction, deductibles, and coverage limits. It protects the tenant from damage to their personal property, liability from guest injury, and living expenses if their unit becomes uninhabitable. And for landlords, it protects them from liability and can reimburse them for certain tenant damage.
To get started with Renters Insurance Wizard, landlords take these simple steps:
Create a free account.
Invite tenants to enroll.
Know when tenants purchase or cancel policies.
ClearNow is a very low-cost and easy solution for online rent payment where tenants pay rent online and landlords and property management companies collect rent online. Since 2000, ClearNow has focused efforts on developing tools and services to help landlords and tenants. Renters Insurance Wizard is the latest tool and is another win win for landlords and tenants.