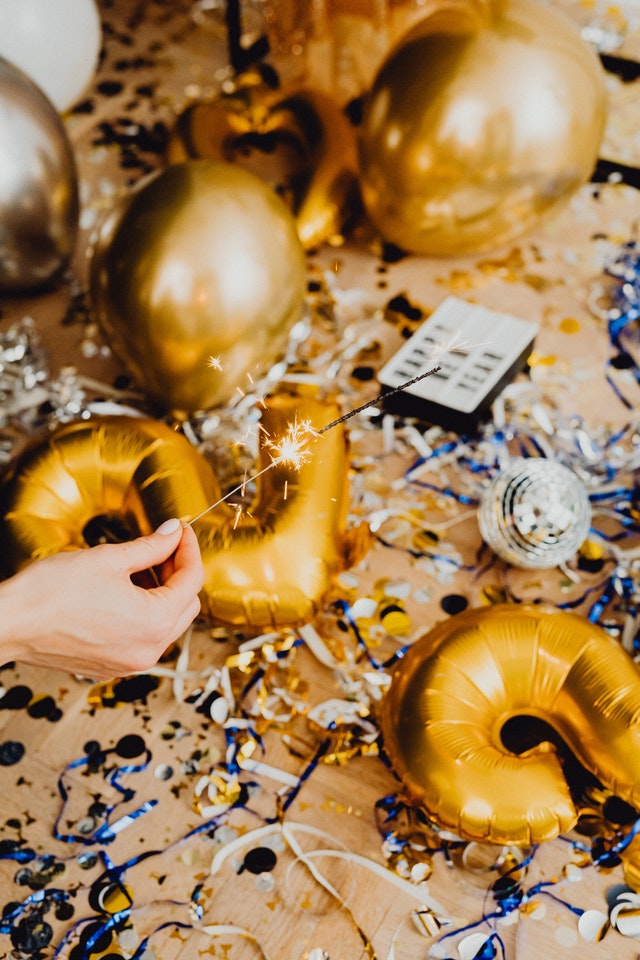 January is a time of reflection and commitment. Traditionally, we set goals for the New Year. For landlords, why not improve the way you do business? Many landlords still wait for a rent check in the mail. Improve your landlording by making it your goal to use online rent collection for the New Year!
The Many Benefits of Online Rent Collection
The obvious benefit of online rent collection is less work for the landlord. There is no check to collect, no deposit activity that takes your time (even with mobile deposit you need to sign the back, take pictures, etc.).
But, from 20 years in the business, ClearNow can list some additional benefits:
Younger Renters love online rent payment. Many of them have expressed that they no longer receive checks when they open a bank account!
Your recordkeeping is better! Online rent payment services like ClearNow allow you to see any historical payment activity in a report by time or address.
You get your rent faster from renters who procrastinate or are travelling (or involved in an emergency). The name of the game of property management is collecting rent.
It is Easy to Get Started
ClearNow is a service that has helped landlords collect rent online for over twenty years! ClearNow makes it super-easy to sign up and then email all your tenants so that they can sign up. Learn more at www.ClearNow.com and get started on a positive change for the New Year!