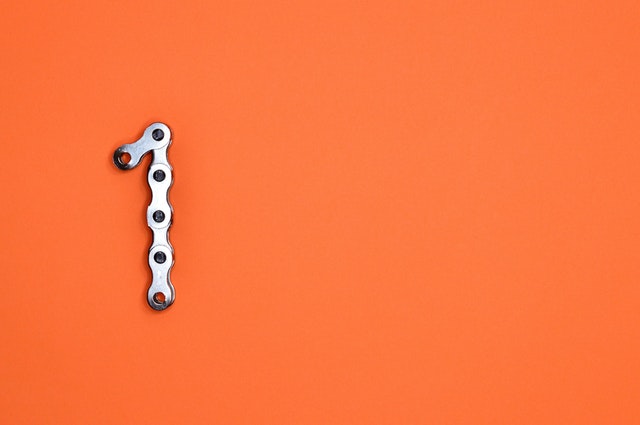 Online rent collection is almost a no-brainer for landlords and property managers. It allows you to collect rent faster, with fewer excuses and less procrastination from tenants. On top of that, online rent collection is less work – rent arrives automatically into your bank account. However, landlords often think that to implement online rent collection they need to sign up with a full property manager suite like Appfolio or Buildium. Nothing could be farther from the truth. In fact, there are strong benefits to just signing up for a standalone online rent collection service.
Less Disruptive to Your Process
You do the things you do for a reason. It works for you. While change is good, it usually doesn't make sense to throw away your whole process to attain one benefit.
Yet, many providers of online rent collection want you to undertake their entire "ecosystem" of property management software just to do online rent collection. Why replace how you do your accounting just to do online rent collection? Fortunately, standalone online rent collection is available through services like ClearNow (www.ClearNow.com). You can just setup online rent collection without changing the rental processes that you are comfortable with.
Potentially Way Less Costly
Moreover, one of the big benefits of using a standalone online rent collection service is that it is often cheaper. Appfolio charges at least $280/mo. Buildium charges at least $50/mo with additional fees for online rent collection. Holy Moly! Once again, fortunately, standalone services exist and they can be less expensive. ClearNow (www.ClearNow.com) starts off at just $14.95/mo for one tenant and each additional tenant is just $2/mo extra.
Don't despair if you are looking to try out online rent collection for your rental business and feel like it will be a complex process. Enjoy the benefits of easy-to-implement and inexpensive standalone online rent collection services like ClearNow.