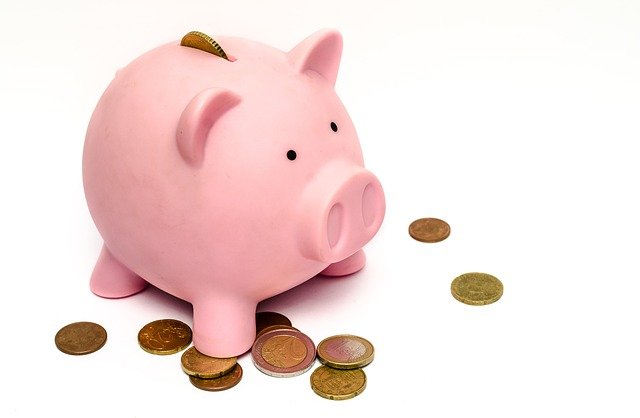 Landlords rely on tenants for income. So for landlords to collect rent on time, they need to make paying the rent easy. Here are a few simple things landlords can do to ensure they get paid . . . on time:
Provide Convenient Payment Options
Traditionally, rent is paid on the first of every month. Not all tenants get paid around that time, which makes it harder to pay rent on time. Landlords willing to accept rent payment on a different schedule can increase the odds to collect rent on time. For example, if a tenant gets paid every two weeks, then collecting rent aligned with the tenant's paydays creates a win win for everyone. Another convenient payment option is online rent payment. Here, tenants do not need to remember to write and mail a check, which takes time and advanced planning. Instead, rent is automatically withdrawn on the agreed upon payment day. Landlords benefit by having the funds directly deposited and eliminating a trip to the bank. An online rent payment service like ClearNow provides a choice of debit days that satisfy the needs for both landlord and tenant.
Provide Incentives
Anything to reward on time payment increases the chances to collect rent on time. Reducing the rent by a certain amount if the tenant pays earlier than the due date can be an incentive. Additionally, landlords who use certain online rent payment services like ClearNow and RentPayment can help tenants build a credit history by furnishing on time payments to the credit bureaus.