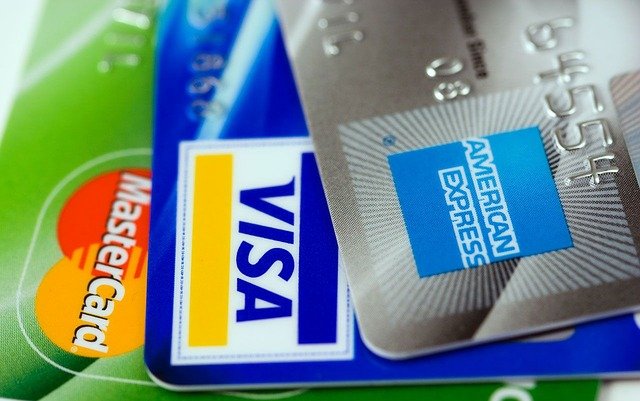 In today's mainly paperless world, online rent payment has almost made rent payment by check, cash, and money order extinct. Instead, payment by ACH and credit card have become more popular mainly because they are convenient payment methods. Between the two, we'll look at the pros and cons of paying by credit card.
Pros
Convenient: You don't have to go through the trouble of writing and mailing a check. If you can pay rent by credit card, you'll provide your card information over the phone, online, or in person. The effort is minimal.
Rewarding: Most credit cards today are tied to rewards. Such rewards can appear in the form of cash back or points. Every time you use your credit card whether it be for merchandise or online rent payment, you earn rewards.
Cons
Access: Many landlords do not accept credit card payments mainly due to the high cost that credit card companies charge. So tenants need to find landlords willing to accept credit cards for rent payment. If you can't find a landlord willing to accept credit cards, then find one who will still accept online rent payment by way of an ACH debit (direct transfer from bank account to bank account). An online rent payment service like ClearNow is beneficial for landlords and tenants who want to do ACH debits.
Fees: Once you find landlords willing to receive rent payment by credit card, be prepared to pay a fee. Most credit cards charge based on a percentage (usually 2% to 3%) of the amount charged making it quite expensive. For example, a $1000 rent payment can realize $20 to $30 in fees.