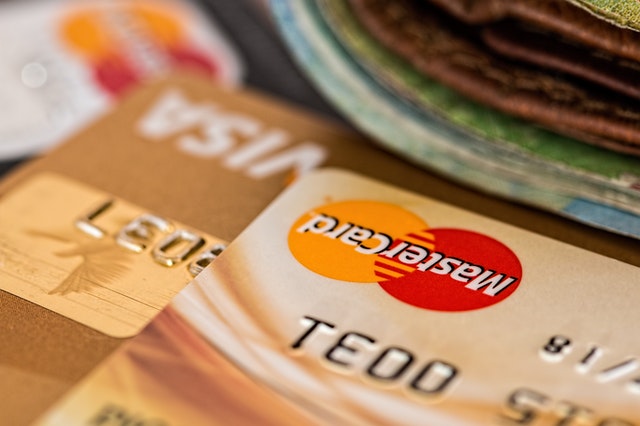 When you are at the store and ready to check out, we sometimes hear the store employee ask, "Will you be paying by card?" In years past, "card" usually referred to "credit card". Fast forward to present day, and now the definition of "card" is not so crystal clear. Mention of the word, "card", could mean "credit card", "debit card", or "prepaid card". Fortunately, many tenants can now use a prepaid card for online rent payment and discover its convenience.
Unlike debit cards, prepaid cards are not linked to a bank account. Instead, you deposit money into an account so that when you use the prepaid card, funds are deducted from that account. Credit cards allow you to pay for items by borrowing money. When you hear "payment on credit", it usually refers to payment by way of a loan. You are obligated to pay charges made on your credit card within a period of time after the purchase. While different, all of the cards come with fees of some sort.
When it comes to online rent payment, not all services accept credit cards, debit cards, and prepaid cards. For example, ClearNow does not accept credit cards or debit cards, but it can debit some prepaid debit cards. Tenants wanting to use ClearNow with their prepaid debit card need to first check with their card company to ensure their card account can accept an ACH debit. If it can, then tenants may use their prepaid card for online rent payment with ClearNow.