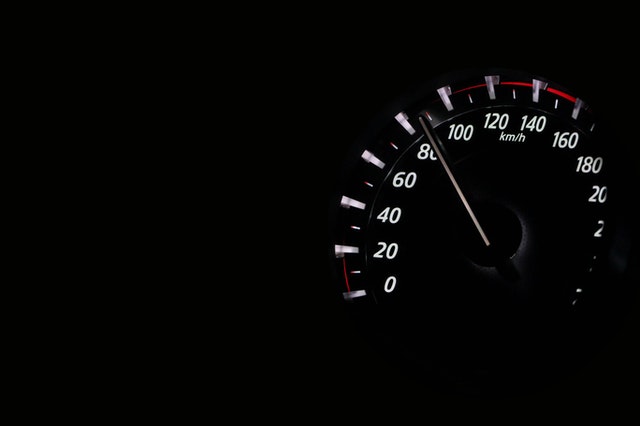 Twenty years of observing landlords while operating the ClearNow online rent payment service has taught us one powerful lesson. Good landlords screen their tenants. Even better, while in the past tenant screening was a slow and paper-based process, today's online services make it easy to run a fast tenant credit check.
Tenant Credit Checks Protect the Landlord
As the adage goes, an ounce of prevention is worth a pound of cure. While tenant screening is not foolproof, a credit report is an indicator of the past financial habits of an individual. For many landlords, their biggest mistake was renting to a tenant that was not qualified and having to deal with an eviction.
Online Tenant Screening is Fast
In the past, running a fast credit check on a tenant was not possible. Now however, the process is lightning quick. With a service like ClearNow SmartMove, the process is as fast as email:
You sign up for a free online account (at https://ClearNow.MySmartMove.com).
Through your account, you email the tenant to do a background check. You can specify that the tenant pays the fee.
As soon as the tenant does their part, you will receive an email that a report with a credit check and criminal and eviction report is ready for you to view.
Unlike ages ago, tenant screening does not need to take days to process. Get started at https://ClearNow.MySmartMove.com today!