Online Rent Payment is a Winner
For You and Your Owners
·

Directly Deposit Proceeds to Owners


·

Track Income and Expenses for FREE



In today's competitive market, property managers are trying to find ways to attract property owners as customers. Property managers who use ClearNow set themselves apart from the competition:
Directly Deposit Owner Proceeds
Property managers save time & effort in distributing rent proceeds to owners.
Owners enjoy faster receipt of funds.
Track income and expenses from your ClearNow account.
As illustrated below, property managers can use ClearNow to directly deposit a portion of the tenant's rent to the owner's bank account and a portion to their bank account for property management fees.
E-mails confirming the amounts directly deposited are automatically sent to both parties.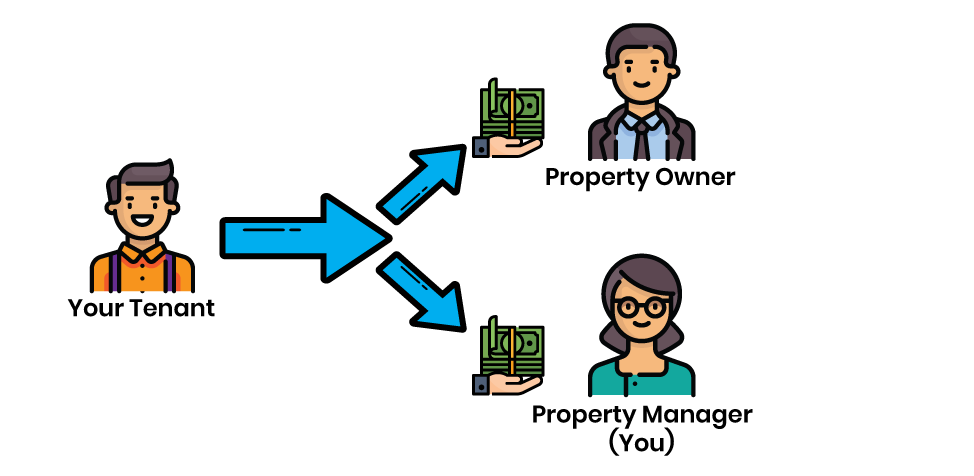 Enroll Today so tenants can pay rent online to you! Submit a one-page authorization form with your voided check. Once your account is setup, you can enroll tenants and owners:
There are NO set-up fees. Fees are only charged when you attempt to debit a tenant:
Once a month on the 1st, 5th, 15th, or 25th : $14.95/month (includes the debit of one tenant). Additional tenants are $2/month.
Twice a month on the 3rd & 17th: $4/debit.
Deposit rent to an owner's bank account: $2/tenant.



"I can't believe how easy rent collection with ClearNow is and how I never have to hunt down a tenant for money - it's automatically in my account on the expected date!"
- Lisa G., Patchogue, NY
"Setting up and using their online rent payment service proved to be effortless."
- Stephen C., San Diego, CA
"The e-mail notifications are excellent. Thanks for taking the task of rent collection off my very busy schedule."
- Miguel P., Corpus Christi, TX
"With ClearNow, I don't need to call tenants or drive by their home to pick up rent ... Less stress!"
- Cheryl D., Sullivan, MO