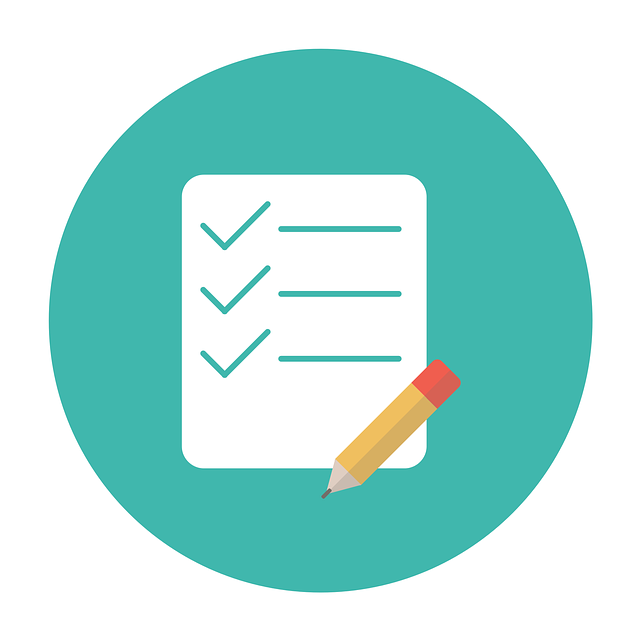 Landlords have choice on how they want to collect rent. Cash and checks are still methods used today. More efficient methods like online rent payment can range from focused rent payment services to basic money transfer apps to full service property management software. There are pros and cons for each method, so landlords should consider things like fees and ease of use before committing. In this post, we will compare ClearNow to Venmo for online rent payment.
ClearNow for Online Rent Payment
ClearNow is a focused online rent payment service where payments are initiated by the landlord. Serving landlords and tenants since 2000, ClearNow directly deposits rent three banking days after the tenant's debit day. For a monthly debit, ClearNow starts at $14.95/month. This fee includes the debit of one tenant. Additional tenants are $2/month.
Unique among all online rent payment services, ClearNow has an owner proceeds feature where property management companies can directly deposit tenant funds to the property owner's bank account for just an additional $2/tenant.
In addition to online rent payment, ClearNow provides landlords with various reports including a Schedule E Helper report for tax time. With ClearNow, landlords can record income and expenses, screen tenants, and esign leases. In 2011, ClearNow was the first online rent payment service to allow tenants to report payments to Experian. So tenants can build a credit history with their ClearNow rent payments. Unlike other services, ClearNow provides telephone and email support, so you can talk with a person if you wish.
Venmo for Rent Payment
Venmo is similar to Zelle in that it is a money transfer app. Tenants can use Venmo to transfer rent payment directly to the landlord's bank account. To send and receive funds via Venmo, tenants and landlords have to have the Venmo app. Unlike Zelle, Venmo does not require both parties to have a bank account that is part of a specified network of banks. Generally speaking, money transfers occur within minutes, even though it can take a few days for funds to clear. Venmo charges businesses who receive funds a transaction fee of 1.9% + $0.10 of the payment. This fee is a consideration for landlords who operate as a business entity.
One of the biggest considerations for landlords accepting Venmo for rent payment is the issue of partial payments. Because tenants initiate the Venmo payment, tenants may not pay rent in full thus making it difficult to recoup the full amount due or even evict if necessary. Some states prevent eviction if partial payments are made.
Summary of ClearNow vs Venmo for Online Rent Payment
Service
Pros and Cons
ClearNow
+ Focused online rent payment service
+ In business since 2000 with an "A+" BBB rating
+ $14.95/mo for one tenant. $2/mo each additional tenant. Rent payments received in 3 business days.
+ Reports for landlords such as Schedule E helper and P&L
+ Email and phone customer support
+ Tenants can build credit history for paying rent
+Automatic income & expense tracking for landlords
+ Enroll at www.ClearNow.com
Venmo
+ General money transfer service
+ Landlord and tenant need to have the Venmo app
+ Tenants initiate payment and can make partial payments
+ Pricing is generally free. There is a transaction fee for businesses to receive funds.
+ No reports specifically for landlording activity
+ Set up account at Venmo.com or download the Venmo app