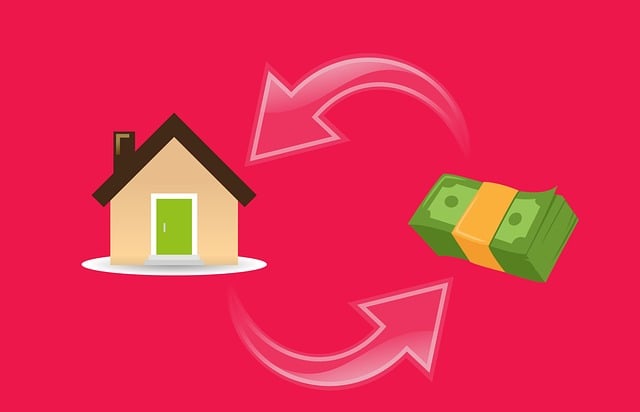 An ACH payment is an electronic funds transfer made through the Automated Clearing House (ACH) network in the United States. Specifically, there is a withdrawal of funds from a bank account and a corresponding deposit to another bank account. The ACH network is a secure and efficient system used for processing various types of financial transactions, including direct deposits and bill payments.
When an ACH payment is initiated, funds are electronically deducted from the payer's bank account and then deposited to the payee's bank account. This method of payment is commonly used for recurring payments, such as rent, mortgage payments, and employee salaries. ACH payments are typically processed in batches and settle within a few business days.
ACH payments offer several benefits, including cost-effectiveness, convenience, and reduced reliance on paper checks. They are widely used by businesses and individuals for their efficiency and reliability in transferring funds electronically.
Traditionally, using the ACH payment network meant learning ACH software and transferring files back and forth to an ACH processor (a bank or a company specializing in ACH processing). Fortunately, Web-based solutions make ACH payments for rent easier to setup than ever before. ClearNow is one of the oldest (since 2000) and most well-reviewed (perfect BBB rating) online rent payment services. ACH payments for rent make the process of paying rent fast and easy by eliminating checks, postage, and stamps. With ClearNow, tenants just need to have sufficient funds to successfully pay rent on time.