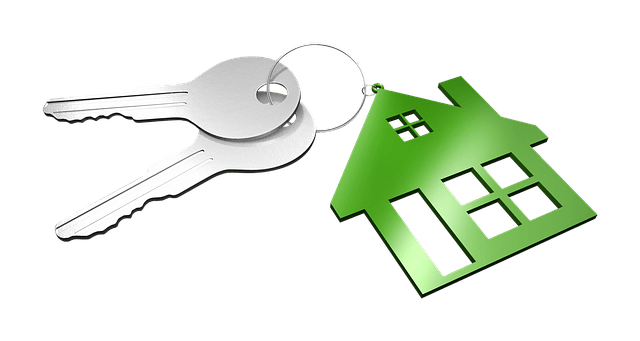 Much has been written on ways to help landlords succeed. This blog post is not wholly different other than taking the view of how to help tenants. Happy tenants can make landlord lives easier. If there are tools to make tenant life easier, then it is a win win for both landlord and tenant. We'll take a look at a few tips that are easy for landlords to implement with a long term goal of making tenant life easier.
Use Technology to Make Tenant Life Easier
Many tenants today consider the use of technology essential to daily living. When it comes to paying rent, tenants do not want to write and mail checks. In fact, many tenants may not even own a checkbook as all of their banking may be online. So online rent payment becomes a selling point when looking at properties to rent. Landlords have a lot of choice when it comes to finding the right online rent payment service. Services can vary by way of price, payment types, and benefits. For example, ClearNow's online rent payment service not only makes paying rent easy and automatic, but it will furnish its rent payment data to Experian for tenants looking to build a credit history.
One of the basic applications of technology is communication. Many tenants have smartphones, which allow them to be accessible. Landlords who communicate via text or email make tenant life easier. Talking on the phone, mailing letters, and meeting in person are time consuming and slow.
Smartphones are powerful tools. Beyond the immediate provides of communication via text, phone, or email or information gathering from the Web, smartphones can be the key to your rental property. Literally. Landlords can install keyless locks on their rental property. With keyless locks, tenants do not have to keep track of a key. Depending on the type of lock, tenants can use a code or their smartphone to open and lock doors.
Something as simple as providing in unit clothing washers and dryers make tenant life easier without a doubt. Carrying around clothes – dirty or clean – is not fun. If dishwashers are becoming a standard appliance in rental properties, then why shouldn't washers and dryers?