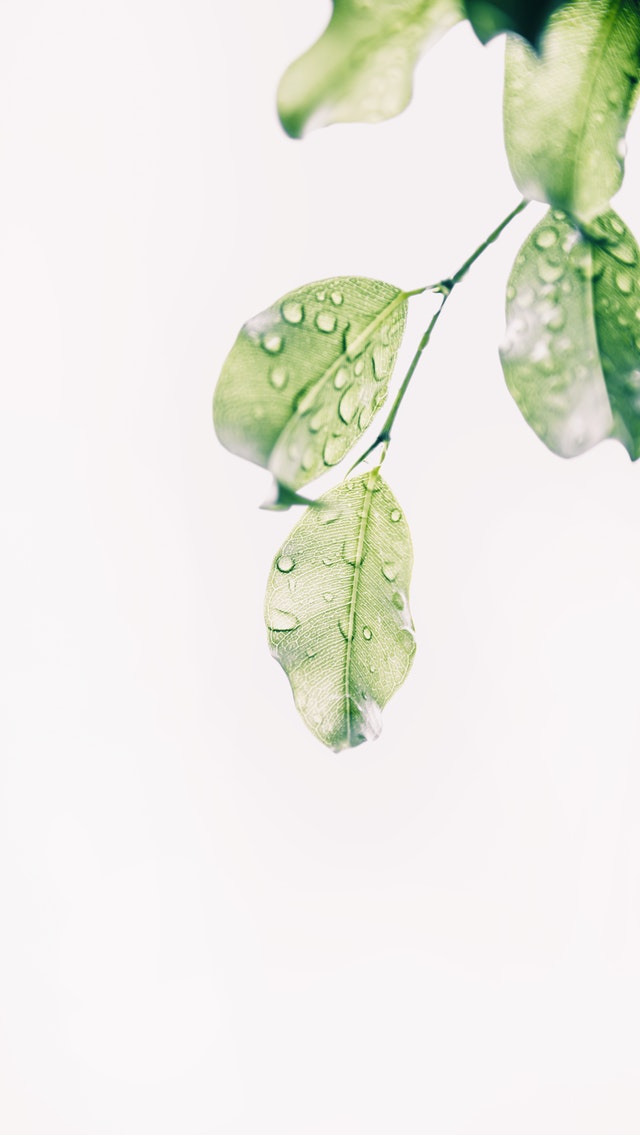 Successful landlords attract and retain good tenants. The tenant selection process can be time consuming. Time is money. Landlords win when they find great tenants and have low tenant turnover. This post will provide landlord tips for eco friendly rentals. Embracing green living can be important to certain tenants.
Reducing or eliminating paper altogether is an easy first step towards an eco friendly rental. For example, online rent payment eliminates checks, envelopes, and stamps. Furthermore, it makes rent payment and collection fast and efficient for both tenants and landlords. There are many online rent payment services available for landlords. Another easy way to go paperless is with electronic signatures. Landlords can have tenants sign leases electronically and save the environment because you do not need printers or paper.
Another landlord tip for eco friendly rentals is to provide recycling bins along with trash bins for tenants. Curbside bins make it easy to reuse or recycle and helps the environment.
Lastly, using energy efficient lighting and water saving fixtures are two more landlord tips for eco friendly rentals. For example, LED bulbs and toilets and faucets that use less water help with efforts towards environmental sustainability and attracting tenants where green living is important.