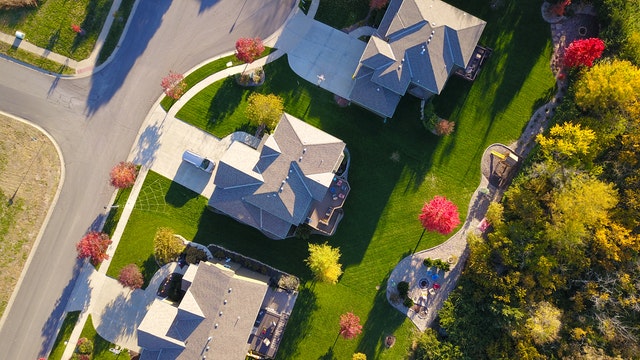 Property management companies must attract and retain rental property owners. Without owners as customers, there is no property management business. How property managers can attract rental property owners does not have to be difficult. Here are some simple and easy to implement tips:
Provide Value
Property managers who stand out from the competition attract attention. If you provide value and make the lives of rental property owners easier, you can win business. For instance, property managers using ClearNow's owner proceeds is a strong selling point. This feature enables property managers to directly deposit rent to the owner's bank account at the same time managers receive rent from tenants. This online rent payment delivers funds faster. Rental property owners want to receive funds as quickly as possible. Finally, property managers can also attract rental property owners by helping them find other investment property. Property managers who do the research and provide owners with a list of investment leads save owners time and create value.
Seek Customer Referrals
One of the easiest and most effective marketing strategies is to ask existing customers for referrals. There is a good chance rental property owners know other owners. If you provide value, your customers will tell owners how effective you are with managing their rental property. Additionally, property managers can also find customer leads in local real estate clubs. Members of these types of organizations include rental property owners, which is the property manager's target audience! While some club members self-manage, others are probably looking to hand off the task of management.
In conclusion, providing value and seeking customer referrals are just a few tips on how property managers can build business and grow revenue.