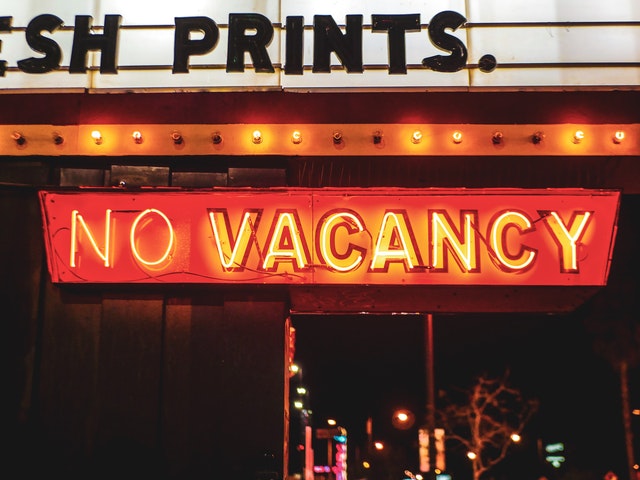 Having vacancies with rental property is a cash flow killer for landlords. Finding ways to decrease tenant turnover help minimize revenue loss as well as the time and expense of preparing property for a new tenant. There are simple things landlords can do to keep tenants and thus keep business running.
Find Quality Tenants to Decrease Tenant Turnover
During the tenant application process, tenant screening becomes a critical component to finding quality tenants. Quality tenants will not guarantee but can increase the chances that rent is paid and rent is paid on time. There are various tenant screening services available for landlords to choose from. Taking the time during the application process and screening tenants will help reduce tenant turnover.
Sign Longer Term Lease
If tenants can commit to a longer term lease, then landlords do not have to face frequent turnover. In exchange for a longer term lease, tenants can try to keep the rent at the same amount for a longer period of time. A longer term lease can be a win win for both landlord and tenant.
Maintain Good Relationships
Good relationships make life easier. Having good communication and understanding between landlord and tenant can go a long way. Tenants may be encouraged to renew leases or tell friends about other properties the landlord may have. Word of mouth referrals are one of the most effective marketing strategies.
In addition to good communication, landlords can provide services that make a tenant's life easier and thus decrease tenant turnover. For example, online rent payment with ClearNow can put the headache of paying rent on time on autopilot. Additionally, in unit washers and dryers are hard to compete with units missing such luxury.
Finding quality tenants, signing a longer term lease, and maintaining good relationships are easy ways to decrease tenant turnover.