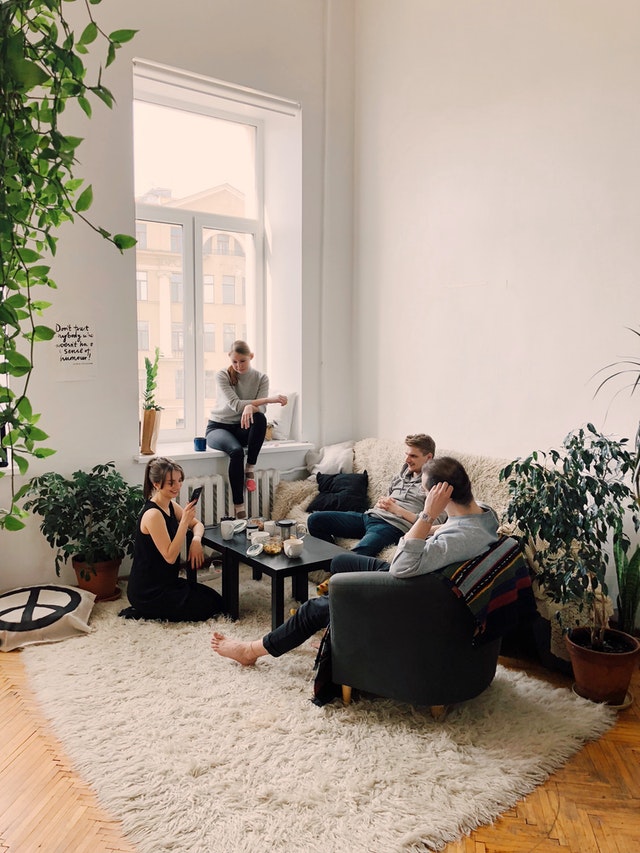 Landlords and tenants want a fast and easy way to collect and pay rent. Online rent payment is the answer for both parties. In roommate situations, landlords may require a single payment or permit each roommate to pay their pre-determined portion. Paying rent electronically makes roommate situations super easy.
One Roommate Pays for All
Some landlords require full payment of rent from a single person in a roommate situation. By collecting rent from one person, the landlord increases her chances of getting paid in full. She also saves time on hunting down the remaining rent payment from various roommates. Online rent collection is still the easiest method for collecting and paying rent even if just from one tenant. ClearNow and many other online rent payment services cater to landlords with roommate situations.
Each Roommate Pays Individually
Landlords who permit each roommate to pay their pre-determined portion of rent from their own bank account eliminates the "middle person". That "middle person" is not only the roommate who makes the rent payment in full from her own bank account but also the roommate who has to make sure each roommate has paid her. When each roommate pays individually, they just need to make sure they have enough funds to make their payment successful every month. Each online rent payment service has different features on how they handle roommates and payments.
Whether you have each roommate pay individually or a designated roommate pays for everyone, collecting and paying rent online makes the entire process fast and easy!