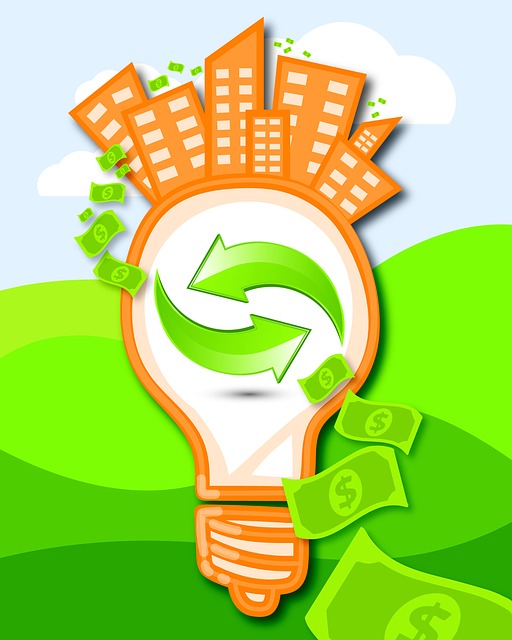 Online rent payment (also known as online rent collection) is a method that uses technology to pay and receive rent electronically. There is no paper involved with online rent payment, whether it be in the form of cash, check, or money order. Instead, rent is paid and collected by paperless methods like credit cards or by electronic withdrawals from and deposits to a bank account. With today's modern technology, landlords and tenants benefit from the convenience of online rent payment, which saves time and improves communication.
Saves Time
For landlords, online rent payment eliminates any trip to the bank to deposit rent as rent is directly deposited to the landlord's bank account. Online rent payment can also streamline the bookkeeping process. Depending on how landlords track rental income and expenses, some online rent payment services, like ClearNow, have landlord accounting built in such that rent payments are automatically recorded in the books saving the landlord even more time.
For tenants, online rent payment eliminates the need to write a check and mail it or visit the leasing office to drop off rent. Additionally, tenants do not need to schedule payment, as some online rent payment services will automatically debit tenant bank accounts on a recurring basis for the lease term.
Improves Communication
Most online rent payment services provide a range of communication beneficial for landlords and tenants. Examples include rent reminders for tenants to prepare for upcoming withdrawals, emails for landlords of failed tenant payments, and payment histories for both. Such communication and transparency enhances the landlord/tenant relationship and off loads this task making online rent payment convenient.
According to Yahoo, the overall trend of online payments is increasing in popularity. In the past, setting up online rent collection was challenging. Today, there are a number of online rent payment services to support landlords and tenants creating convenience for both parties.