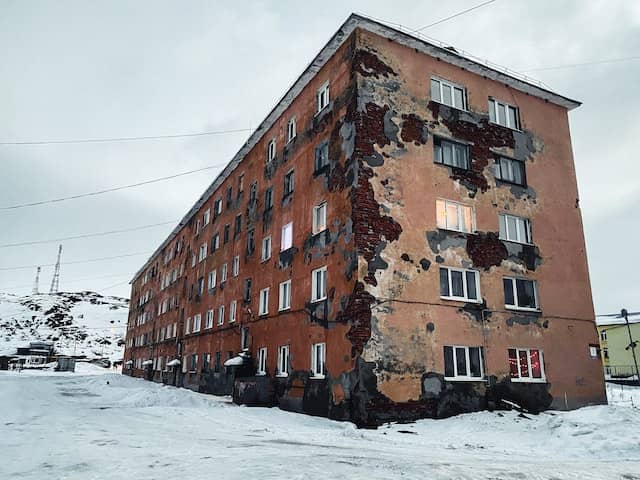 As winter abounds, landlords should take the appropriate steps to prepare their rental property for cold temperatures. Doing so will help keep tenants comfortable and ensure the safety of the property and its occupants. Landlords who winterize rental property are taking steps to protect their investment while keeping everyone safe and happy.
The first step in preparing a rental property for cold temperatures is to inspect the building's exterior. Specifically, landlords should check the condition of the roof, gutters, and windows. Any evidence of damage should be repaired immediately to prevent further damage and energy loss. Adding insulation to walls, ceilings, and attic can reduce energy costs and maintain a comfortable temperature.
Moving on to an interior inspection, landlords should make sure the heating system is in good working order. This includes checking for proper ventilation, ensuring the thermostat is functioning correctly, and making sure there are no drafts or leaks. Having the HVAC system inspected and serviced by a professional in advance of the coldest months will ensure it is running at peak efficiency.
Finally, landlords should remind tenants to take the necessary steps to stay safe and warm during the colder months. Using heavy curtains, sealing off drafts, and keeping the temperature at a comfortable level are ways tenants can help winterize rental property. And landlords can keep tenants safe at home even when it comes to paying rent. With online rent payment, tenants can stay safe at home in the winter and eliminate mailing or dropping off rent in person.