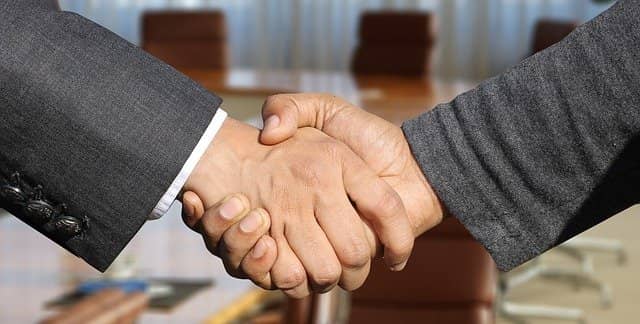 One of the biggest challenges with rental property is paying and collecting rent. Collecting rent from tenants is time consuming. If you receive payment by check or cash, you have to then find time to deposit it. This process becomes more laborious the as the number of properties you manage grows. ClearNow's online rent payment service has tools that can make the rent process more manageable. Here are some ways where ClearNow's benefits of online rent payment reach both landlord and tenant.
Rent Payment on Autopilot
ClearNow makes it easier for tenants to pay rent online. Once set up, tenants just need to have sufficient funds in their bank account on their debit day. That's it. They do not have to deal with checks, mail, or any interaction to pay rent with ClearNow. Similarly, landlords using ClearNow simply wait to receive rent payment directly into their bank account. ClearNow eliminates the time and expense related to picking up rent from tenants and depositing checks at the bank.
Build Credit History
The benefits of online rent payment extend to helping tenants build credit history. With ClearNow, tenants can build credit history by having their ClearNow rent payment data furnished to Experian RentBureau. The drive to build credit history encourages tenants to pay rent on time which in turn, benefit landlords. Landlords want to get paid on time.
The benefits of online rent payment with ClearNow are evident for landlords and tenants. While landlords get paid on time, tenants benefit in the process of building credit history while making the rent payment process easy.