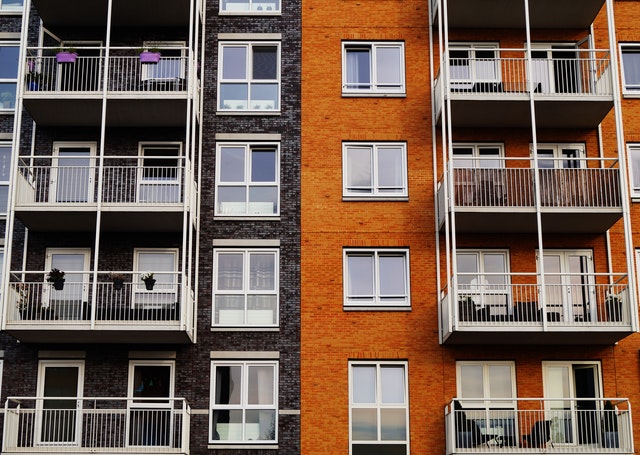 Every business needs customers to generate revenue. For landlords, those customers are tenants. So when a tenant vacates, it is critical for the landlord to fill the empty unit as quickly as possible. The longer the rental property is empty, the longer the landlord does not make any money. Here are some tips on how landlords can advertise rental property effectively:
1. Decide Where to Advertise
Landlords should think about where most of their tenants will search for an available property to rent. Online advertising is one of the most popular and wide-reaching methods today. Landlords can advertise listings with a real estate specific site such as Zillow (note: Zillow has started charging $9/week for ads for a property) or Apartments.com. Other online options include social media platforms like Facebook or Nextdoor or a more general site such as the very popular Craigslist. A simple yard sign can still catch the eyes of a promising tenant.
2. Post High Quality Pictures
For tenants who prefer to search online, pictures become a critical basis for decision making. Landlords should post high quality photos of the empty unit so tenants searching online have a good idea of the rental property and can make a decision from the photos alone. Once a tenant is serious, they benefit from a physical walk through of the rental property.
3. Be Responsive to Inquiries
In describing your rental property, identify key selling points. For example, you will want to mention if you accept online rent payment, as that may be an important criteria for tenants. While the description of your property for rent should be thorough, tenants may have questions. Providing accurate contact information and responding promptly to inquiries makes your unit and your reputation as a landlord positive selling points. Being a responsive landlord will help you meet your goal of filling your vacancy as quickly as possible.
Good Advertising will Fill an Empty Unit
Advertising your rental property online or on paper, showing your rental property with good pictures, and being responsive to inquiries are all steps in the right direction to filling your vacancy.