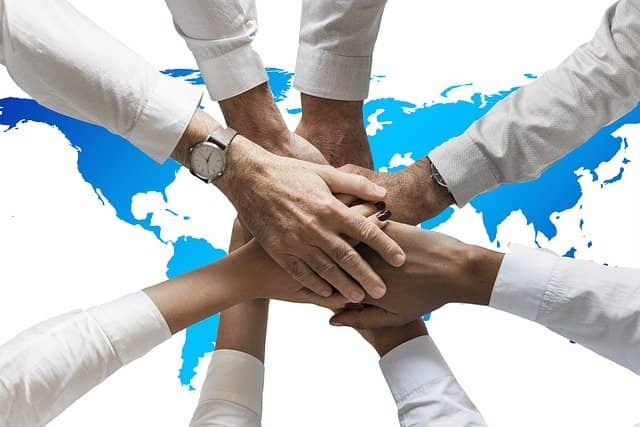 ClearNow is an online rent payment service that has been serving landlords and tenants since 2000. Its focus is on the transfer of rent from the tenant's bank account to the landlord's bank account. ClearNow makes the rent collection and payment process easy and efficient for both parties. On occasion, landlords will ask us, "Does ClearNow's online rent payment service integrate with accounting software?"
ClearNow's online rent payment service integrates only with RentalIncomeExpense.com. Created by ClearNow, RentalIncomeExpense.com is a free tool that enables landlords to track income and expenses for their rental property. ClearNow automatically records rents collected and service fees paid in the built in income and expense tracking tool.
Landlords have a lot of choice when it comes to accounting software. The variety of such software makes it difficult for ClearNow's online rent payment service to integrate with all of them. For ClearNow landlords using a tool other than RentalIncomeExpense.com, they can download a CSV or PDF file that can be used to help populate their data in whatever tool they use.
Landlords who use ClearNow can easily add additional income and expenses from within their ClearNow accounts. The built in income expense tracking tool within the landlord's ClearNow account makes it easy to run reports. Landlords who do not use ClearNow for online rent payment can still track income and expenses by setting up a free account at RentalIncomeExpense.com. Hopefully after reading this post, you now know the answer to "Does ClearNow's Online Rent Payment Service Integrate with Accounting Software?"