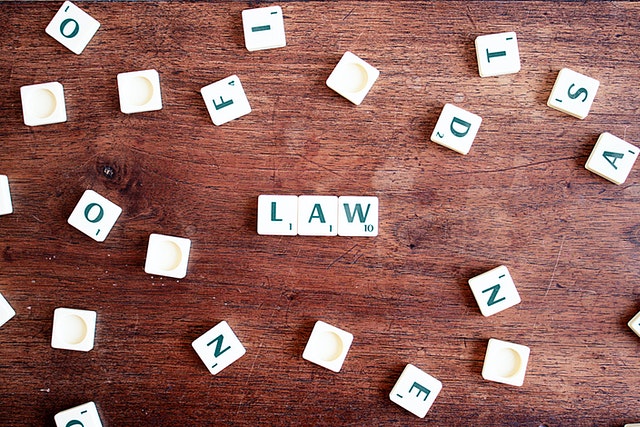 In the fall of 2020, California Senate Bill 1157 ("the California Rent Reporting Law") became law. Starting July 1, 2021, landlords who own subsidized multifamily housing units must offer their tenants the option to report their rent payments to a major credit bureau. Fortunately, ClearNow allows landlords to comply with this law and offer their tenants the benefit of reporting their rent payment.
Does The California Rent Reporting Law Apply To Me?
If any of the following applies to you, then this law does NOT apply to you:
You do not own rental units in the state of California.
You own 15 or fewer rental units.
Your tenants do not receive subsidies at the local, state, or federal level for their housing expense. In other words, you are not operating an "assisted housing development" as defined by Section 65863.10 of the Government code.
How Can ClearNow help Me?
If you need to comply with the California Rent Reporting Law, ClearNow can help you. ClearNow online rent payment has an incredible built in feature: Tenants who pay through ClearNow can elect to have their rent payment reported to the Experian credit bureau.
Better yet, signing up for ClearNow is easy. Simply go to www.ClearNow.com and set up your property's account. Then, you can let your tenants know that if they wish to report their rent payment to a major credit bureau they will need to pay rent to you through ClearNow online rent payment. Best of all, ClearNow is very affordable. The first tenant who pays through ClearNow costs $14.95/mo and each additional tenant is just $2/mo.
New government laws can be terrifying to business owners. However, with regards to the California Rent Reporting Law (SB 1157), ClearNow offers an easy-to-implement and affordable solution that is a win-win for both you and your tenants.