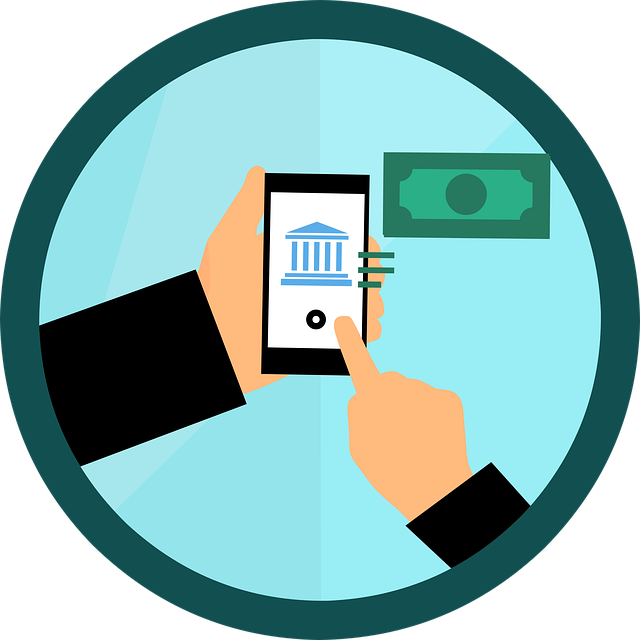 The ACH network is the most widely used, bank-based electronic funds transfer network in the United States. Millions of employees receive their salaries through 'direct deposit' via the ACH payment network. The ACH network does not charge a percentage of each transaction amount like credit cards. Instead, the ACH network charges a small fixed fee for each payment made. The ACH network is safe, reliable, and inexpensive. These attributes make ACH rent payments a great payment method for landlords and their tenants.
ACH Rent Payment is Safe
Using the ACH payment network, property managers schedule rent payment so that funds move automatically from a tenant's checking account to the property's checking account. Federal Regulation E (the Electronic Funds Transfer Act of 1978) safeguards consumers against the inappropriate movement of funds from their account.
Easy To Use Web-Based Rent Payments
Traditionally, using the ACH payment network meant learning ACH software and transferring files back and forth to an ACH processor (a bank or a company specializing in ACH processing). Fortunately, Web-based solutions make ACH rent payments easier to setup than ever before. ClearNow is one of the oldest (since 2000) and most well-reviewed (perfect BBB rating) ACH rent payment service.