Promote Online Rent Collection
Are many of your customers landlords or property management companies?
If "YES" is your answer, join ClearNow's Affiliate Program for online rent collection!
For every new landlord/property manager that enrolls based on your referral, you will earn 15% of the ClearNow monthly fees paid by that customer for the next six years!
And for the landlords/property managers that you refer, they enjoy the ease and efficiency of collecting rent electronically with ClearNow! It's a win-win for both of you!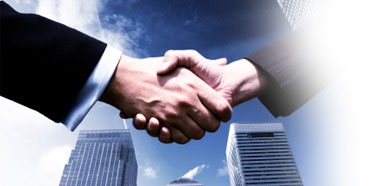 There is no cost to join ClearNow's Affiliate Program, and participation involves placing links to ClearNow on your Website.
To get started, click here for the Terms & Conditions and the Agreement for ClearNow's Affiliate Program.
If you have any questions, please send them to Support@ClearNow.com.